Adapted from article by Jonathan Long
Conferences can be a large part of being a professional.  While the events themselves are an excellent experience, the travel associated with them can sometimes be a complete nightmare.
Delayed flights, lost luggage and other travel inconveniences are a small price to pay for the amazing educational and networking experiences conferences provide. But we would all love to save time and money, as well as reduce stress, right? Use these 15 tips for smooth sailing when planning for your next conference.
1. Book airfare and hotel accommodations using a private browser.
I'm not going to blatantly say that every travel site, airline and hotel shows higher rates depending on where you are browsing from and whether you have visited the site before. What I will say, though, is that often you will get a lower price when you search from a private browser, such as Google Chrome in incognito mode.
2. Make sure you know what transportation apps are available in your destination city.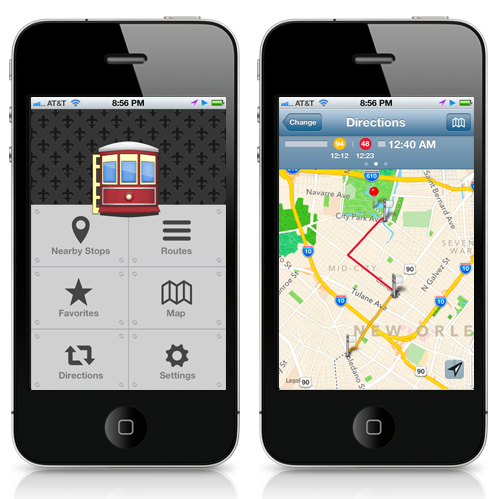 Not every city has the convenience of Lyft or Uber, so do some research before the event and see what transportation options there are. Make sure you download the app of whatever option is available — this simple planning allows you to quickly head to your hotel once you touch down.
3. Network on social media with other conference attendees prior to the event.
Let your social-media contacts know you are attending a particular conference. If your network is mostly industry connections, there will be a good chance many of them will also be attending. It's always nice to know there will be familiar faces at a conference to take in the experiences with.
4. Include a full change of clothes in your carry-on bag.
Lost baggage happens and, if your checked bags contain all of your clothes, you could be left scrambling to try to piece together an outfit at the last minute while at the same time attempting to track down your baggage through the airline. Toss a set of clothes in your carry-on to ensure you won't have to make a frantic last-minute trip to a local mall.
5. Plug your hotel address and conference venue address into your phone.
Continue reading "15 Conference Travel Tips to Save you Time and Money"